Hi, mommy!
​
​I'm Victoria, and I know exactly how it feels to struggle with toddler tantrums.​
​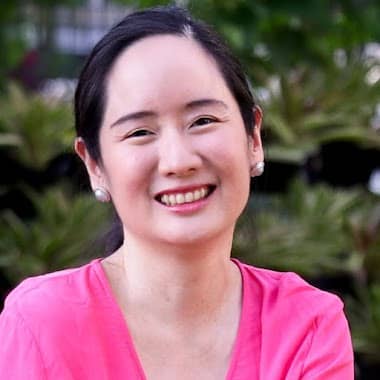 ​
As a developmental and behavioral pediatrician, I've been helping parents deal with toddler tantrums even before I became a mom.
But talking about it in my clinic is completely different from being in the middle of one! I have felt your worry, frustration, and helplessness. That's why I made this for you.
So that instead of feeling lost in tantrum territory, you have a guide to tell you where to go - and where not to.
​